Like a fine wine, this album gets better with age…
'Roto's hold their brightness which means I don't have to change strings so often'. –Trevor Bolder
An album that shook the Earth!
The album made a tectonic impact on both music and culture, which still reverberates through pop culture today.
Like a fine wine, this album gets better with age…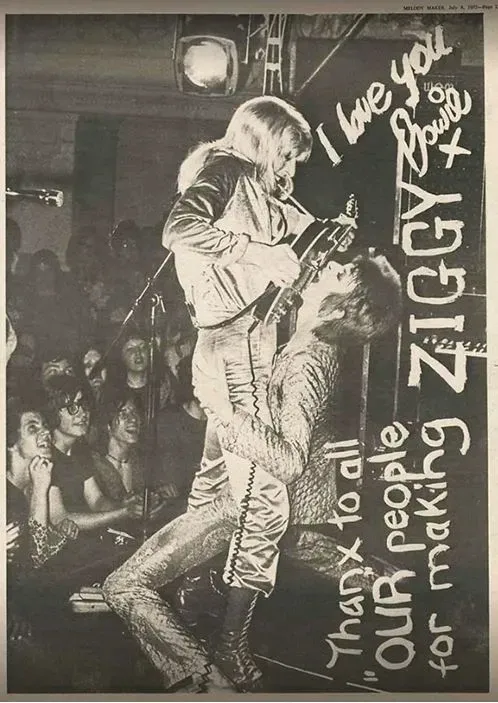 Interested in what gear was used?
Trevor Bolder's equipment with the Spiders From Mars
Trevor used Swing Bass 66 strings since the early '70s: when asked why, he said 'Roto's hold their brightness which means I don't have to change strings so often'.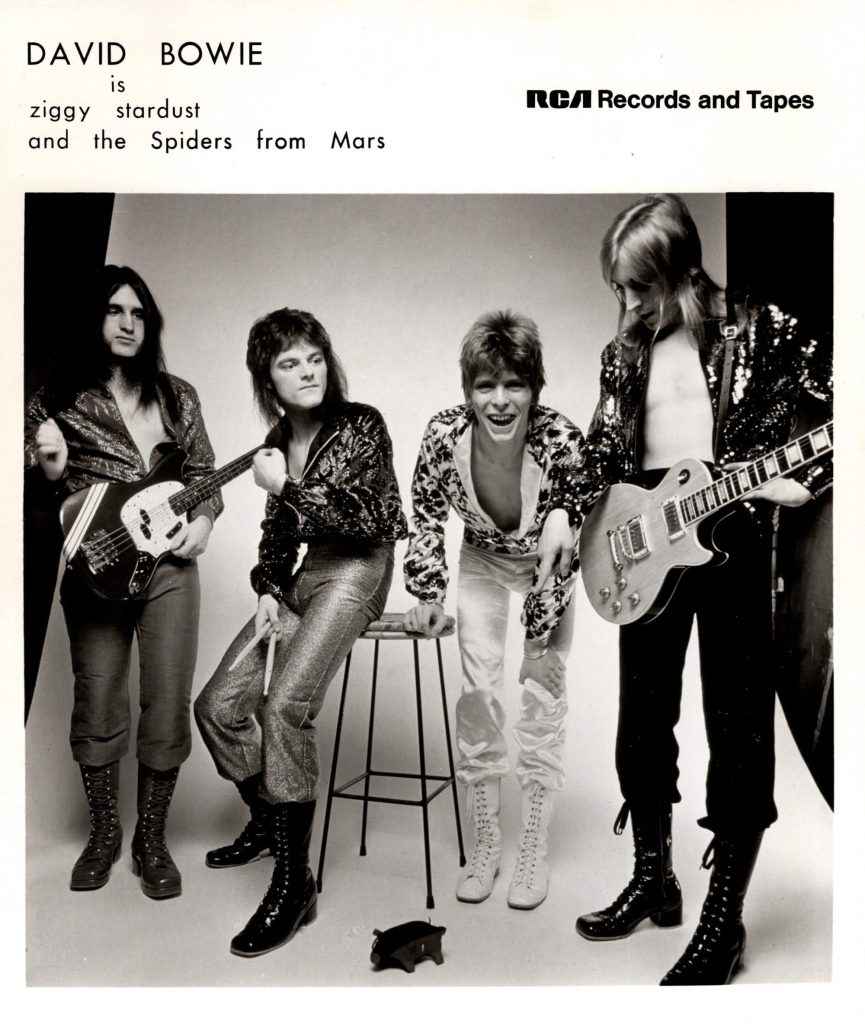 Mick Ronson's Spiders from Mars equipment
'On stage I use two Gibson Les Paule Custom guitars, with another as spare, placed on a convenient stand. I use Rotosound strings and the gauges are 0.009 (1st), 0.011 (2nd), 0.014 (3rd), 0.025 (4th), 0.035 (5th), and 0.044 (6th). My amplifier is a Marshall 200-watt with one 120-watt Marshall cabinet containing four 12-inch Celestion speakers.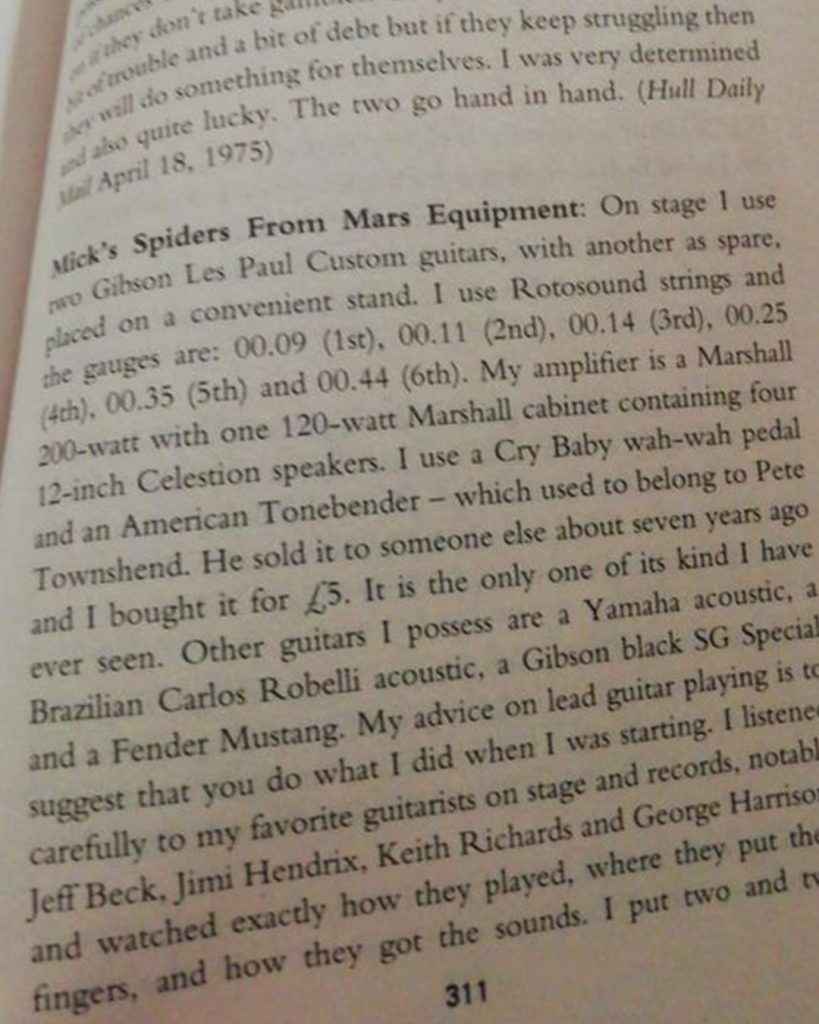 'I use a Cry Baby wah-wah pedal and an American Tonebender – which used to belong to Pete Townshend. He sold it to someone else about seven years ago and I bought it for £5. It is the only one of its kind I have ever seen.
'Other guitars that I possess are a Yamaha acoustic, a Brazilian Carlos Robelli acoustic, a Gibson black SG Special, and a Fender Mustang.'