"It's great to see a company that manufactures product in the UK"
"Rotosound has strived to meet the booming demand for music strings from its factory in Kent."
A native of Manchester and its momentous music scene, Nigel Clutterbuck will be attending to sales in the north of England, North Wales, and Northern Ireland. He returns to Rotosound after working for the company in the mid-nineties, where he built strong relationships with dealers across the north as well as a reputation as a formidable bass player.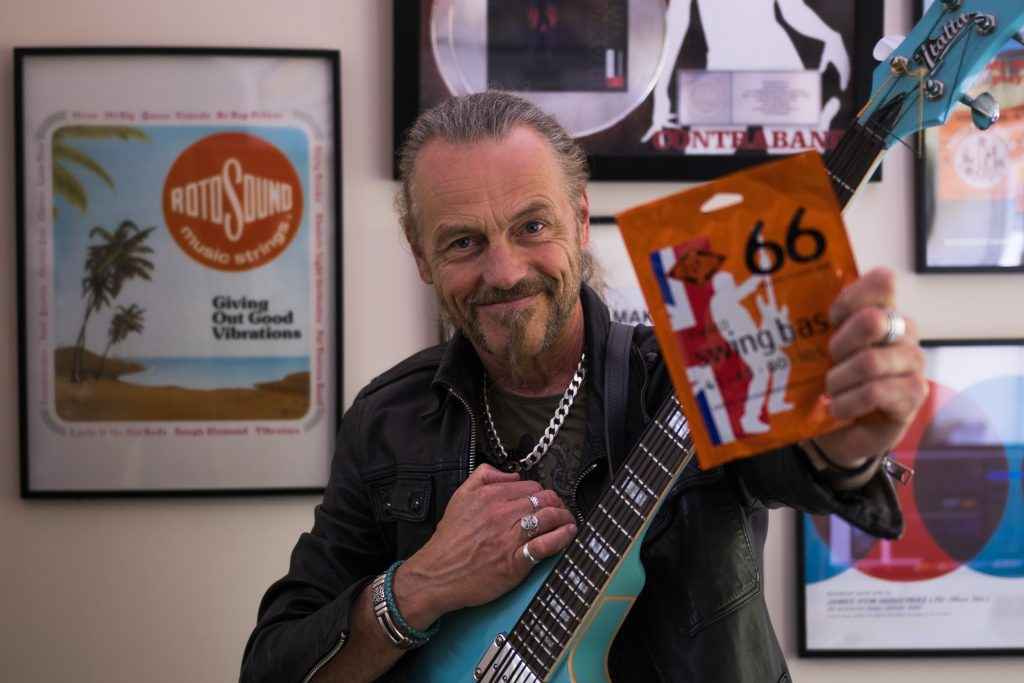 Coordinating sales in Scotland, David Law has worked in the industry over many years with several leading musical distributors, supporting dealers in Scotland and the north of England. For many in the industry, David will need no introduction given previous high profile sales manager roles and his current sales work for Leathergraft straps. David also manufactures quality handcrafted cables under his brand The Music Cable Company.
"It's great to see a company that manufactures product in the UK. It's very much a cause that I believe in, creating jobs and continuing our manufacturing heritage," Dave commented during a recent site visit to the Rotosound factory. "As a young bass player, I purchased Rotosound Swing Bass strings in my local store many moons ago (back in the day when John Entwistle was on the packaging) and have continued to use the brand throughout my musical career. To see the strings being manufactured on machines hand built by Jason is impressive".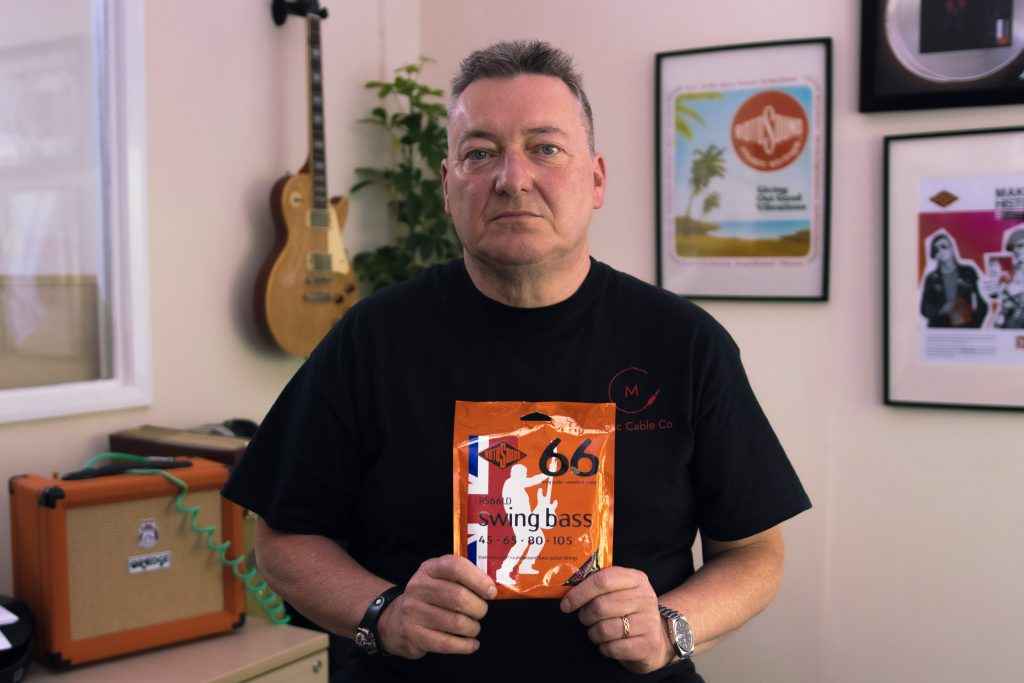 In the last two years, Rotosound has strived to meet the booming demand for music strings from its factory in Kent, and musical instruments and accessories distributed by The Music Alliance. Its commitment to fulfilling orders efficiently within the UK has helped to keep the sales team on the road between national lockdowns, building relationships with dealer of all sizes and ensuring that shops can meet their increased customer demand. With the recent announcement that Rotosound are relaunching the Westfield Guitars brand, the company is confident that these new appointments will accelerate growth across all aspects of Rotosound's business.
"I am very pleased to welcome Nigel Clutterbuck back into the team and our new man for Scotland, David Law," said Rotosound chairman, Jason How. "David is also manufacturing his own cables and we are keen to add them to The Music Alliance website as soon as we can. We can't push Made in the UK enough to be honest…"