"Fresh, original music worth every moment"
Tom Robinson, BBC 6 Music
"Rosie is very special… just wow "
Michael League, Snarky Puppy
Strong roots
We first heard the elegant yet playful music of Rosie Frater-Taylor in 2020 shortly after the world ground to a halt due to the Covid pandemic. Her effortless soloing, folk/jazz chords, and mature songwriting caught our attention immediately.
If there's one good thing to have come out of the past year of lockdown and silent stages it's the amount of new material that's been recorded and released from outstanding artists. Rosie is one of these artists; after self-producing her debut album "On My Mind" in 2018 (which received both critical and public acclaim from 6 Music, BBC Radio 1, Ian Shaw, and Love Supreme Festival) Rosie began her second album journey releasing singles in October 2020.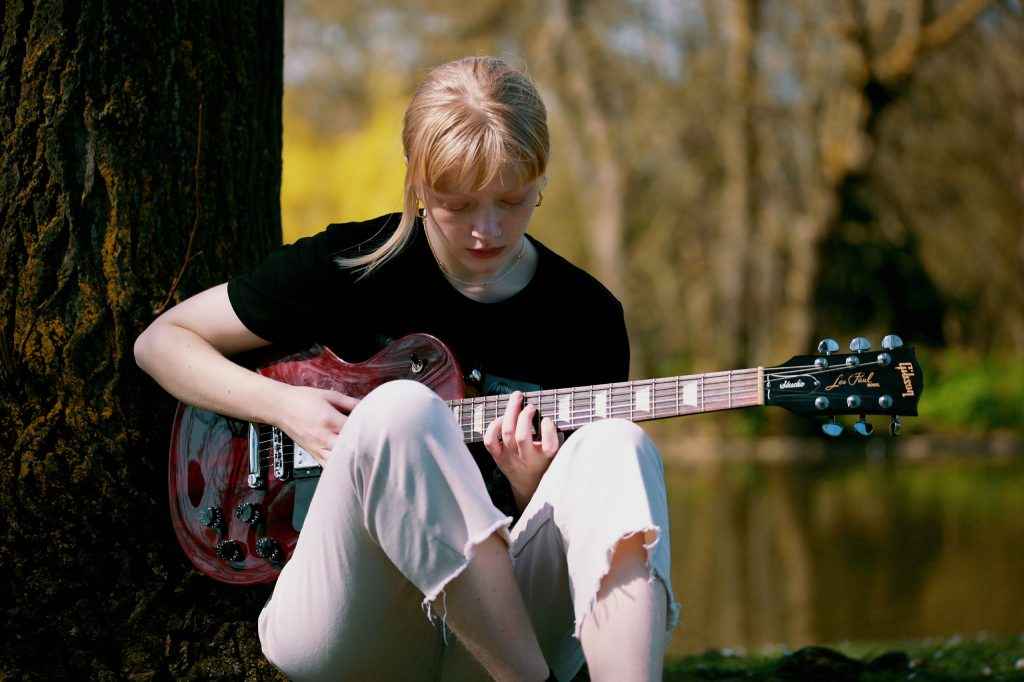 With the five songs accumulating over 200k streams, Rosie has so far caught the attention of the likes of Gilles Peterson, Nitin Sawhney, Jordan Rakei, Michael League, Mark De Clive-Lowe, Osunlade & Rosie Lowe amongst others, with Complex Magazine, Bandcamp, Jazz FM, Worldwide FM, Jazzre:freshed, Soho Radio and global platform Pickup Music championing the young musician too.
Out in bloom
With "Bloom", release on 4th of June 2021, Rosie blends adventurous songwriting with a whimsical pop sensibility, multi-layered acoustic soundscapes and virtuoso guitar skills. While preserving her trademark luxurious vocals and unique guitaristic song-structures, Rosie's sound has been elevated through a collage of experiences and connections, be it through navigating the London jazz and folk scene or collaborating with musicians such as Snowpoet's Chris Hyson on two songs.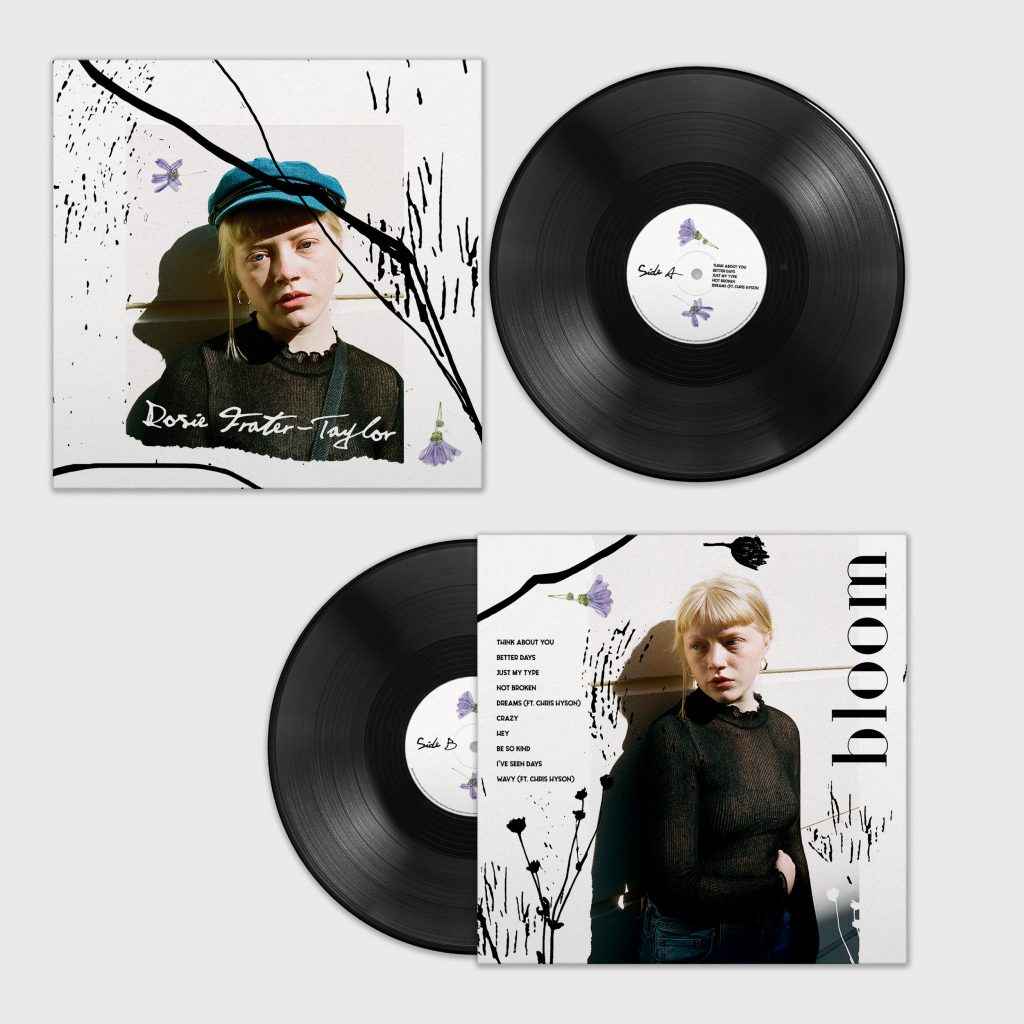 Performing "Bloom"
On the 24th of May, she headlined a sold-out Jazz Cafe in London to celebrate the launch of "Bloom". Not only that but Rosie's last single 'Hey' was championed by Gilles Peterson on his BBC6 Music show and he then invited her to play his legendary Brownswood Basement Session, performing 4 tunes from "Bloom". Gilles then went onto playing another three tracks from the LP, making it 8 album plays on national radio in the space of a week!
We met up with Rosie in the summer of 2020 to discuss the upcoming album, what she loves about guitar, and her approach to George Benson-esque scat soloing. We were also lucky enough to capture this intimate performance of "Think About You":