"[Rotosound] make the best flatwound strings in the world, IN THE WORLD, bar none!"
"I love playing Rotosound strings whether they're flat-wound or round-wound"
In demand bassists
Steve Walters may not be a household name but among the session-player elite, Steve is renown for his groove and professionalism on and off stage. George Michael, Amy Winehouse, Chaka Khan, Mariah Carey, and Cliff Richard have all made Steve their bassist of choice.
An up and coming protégée of Walters', Evander Swaby has already been picked by some of the UK's most demanding soul, jazz, and pop acts – examples include Jay Prince, Mansur Brown, and Vanessa White.
In conversation
Steve and Evander came together for this informal chat about life as sidemen and how to approach the bass when working as a session musician. Steve shares the important lessons he's learnt from working with the likes of Lewis Taylor and Dylan Howe and recalls how he winded up in Jaco Pastorius' apartment for a bass lesson. In addition, Evander discusses his proudest moment when his family watched his first appearance on live TV with Mansur Brown.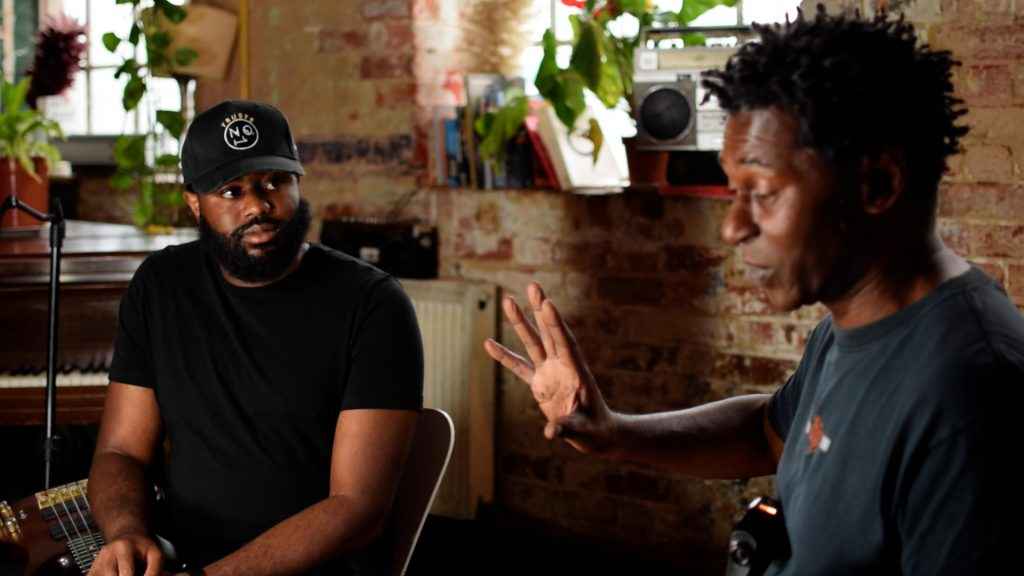 It's a string thing
Steve has been endorsed by Rotosound strings since 2002; "to this day, [Rotosound] make the best flatwound strings in the world, IN THE WORLD, bar none!"
Evander followed Steve's advice and started playing Rotosound strings in 2019, becoming a Rotosound Player in 2020. "I love playing Rotosound strings and I play the Jazz [Bass 77] flatwound strings."