"Both of our companies have a rich heritage in the musical instrument industry" Jason How, Rotosound
About GEWA music
Based in Adorf/Vogtland, Germany, GEWA music is one of the leading European developers, manufacturers, and distributors of musical instruments and accessories. In addition to mechanical-acoustic musical instruments, they develop and manufacture instruments with digital sound generation. A motivated and dynamic team of highly qualified and experienced development, marketing and sales specialists in each of the five GEWA divisions (Keys, Strings, Guitars, Winds and Drums) has ensured the long-term success of the company.
A representative from GEWA states;
"We are extremely pleased that one of the world's most popular string manufacturers has placed this great trust in us in our 65th anniversary year!"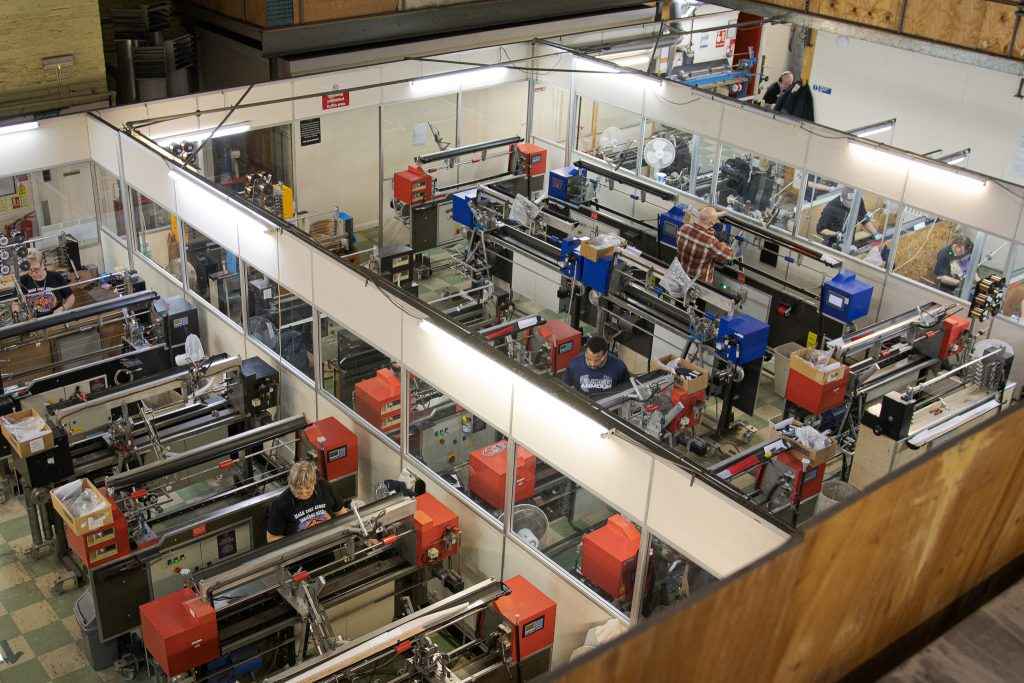 A little bit about Rotosound
(in case you didn't already know!)
Rotosound Manufacturing Ltd has produced instrument strings and accessories for more than 60 years from its family-run factory in Kent, England. Innovating the roundwound bass guitar string and igniting the sound of rock and roll, they've been at the forefront of making music since 1958.
Continually at the cutting-edge of groundbreaking music, Rotosound strings have become synonymous with the British Tone having been used on era-defining records from The British Invasion, Punk, New Wave, Brit Pop, and Indie. A commitment to making quality strings at an affordable price has seen musicians of every generation choose Rotosound strings time and time again.
Chairman Jason How said this about the new partnership;
"Both of our companies have a rich heritage in the musical instrument industry, so I am very much looking forward to the new alliance of Rotosound and GEWA!"