Rosie is a genuine talent of who we could be seeing big things
Street Rat is a natural amalgamation of the past 60 years of guitar music
We invited down to Hackney's Total Refreshment Centre three young guitarists who are in the heart of the UK's thriving modern jazz scene and whose playing, songwriting, and style was breath of fresh air after not hearing any live music for almost six months. We're excited to work with Ashton Sellars, Rosie Frater-Taylor, and Street Rat and can't wait to release these sessions to the world!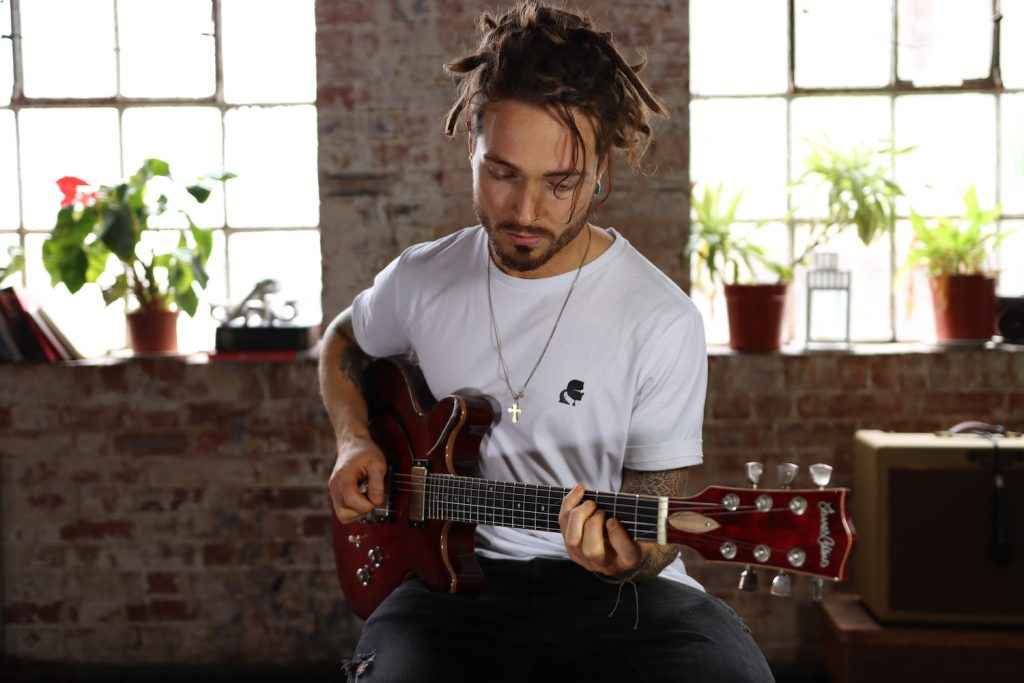 Ashton Sellars takes a modern approach to jazz, blending heavy beats and synth lines with dexterous guitar lines evocative of Pat Metheny. Ashton uses Ultramag UM10 strings.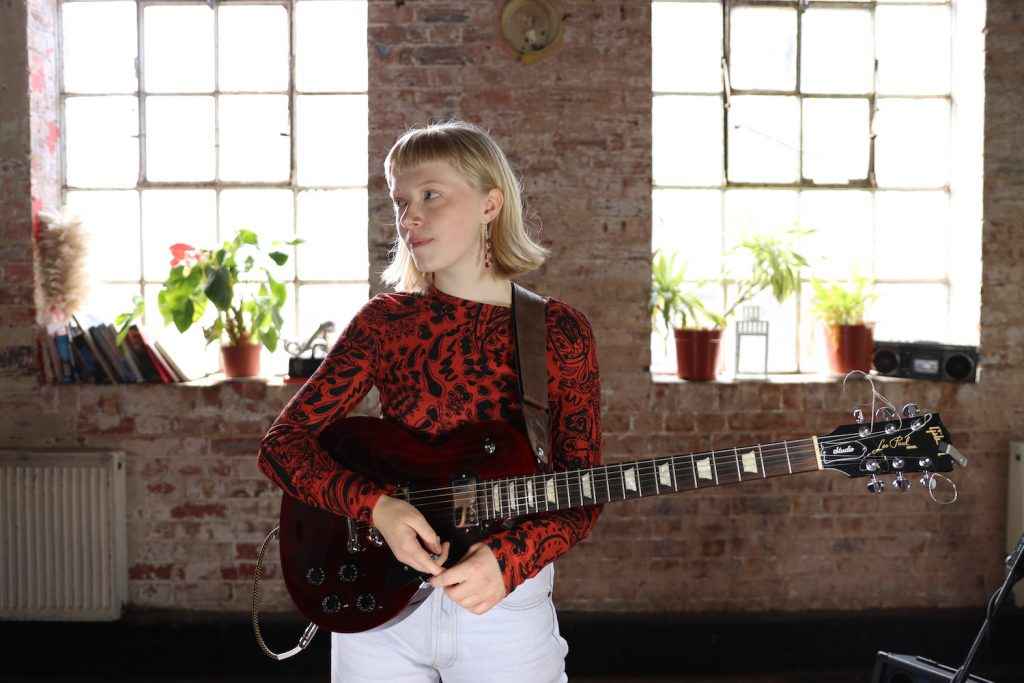 Rosie Frater-Taylor will take your breath away as a guitarist, singer, and songwriter. With a penchant for simultaneous scat and guitar improvisation, Rosie is a genuine talent of who we could be seeing big things. Rosie uses Pure Nickel PN10 strings.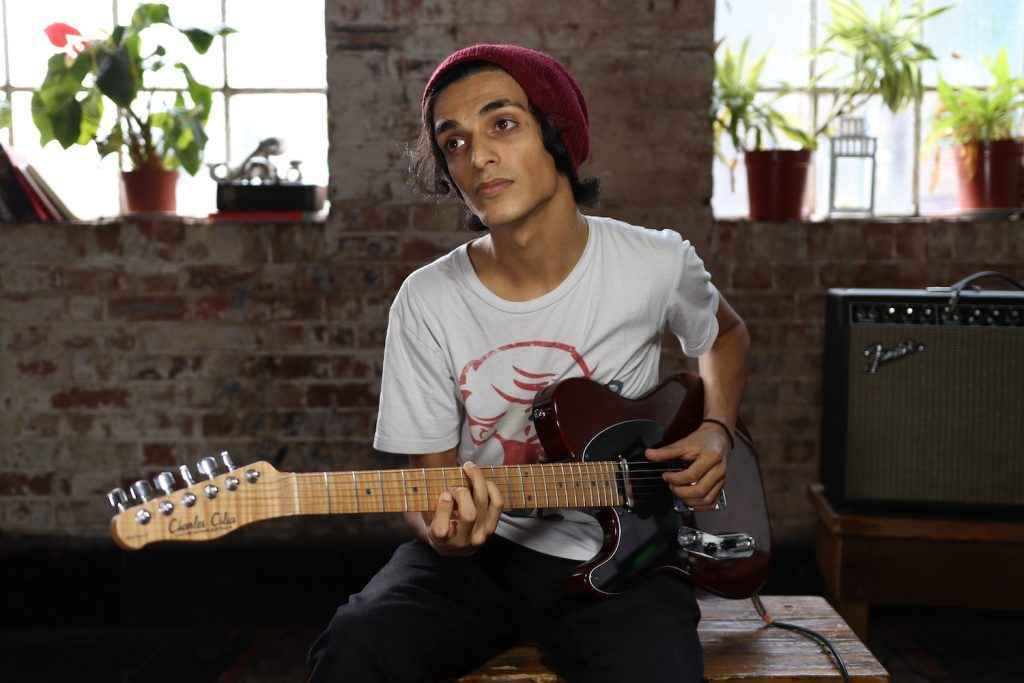 Imraan Paleker, AKA Street Rat, brings together his love for angst-driven rock with soundscapes and jazz phrasing to create a world of music all of his own. Using his lefthanded Tele-style guitar and a plethora of effects, Street Rat is a natural amalgamation of the past 60 years of guitar music. Imraan uses Pure Nickel PN9 and Roto Pinks R9 strings.