Rotosound is also the choice of strings for many of the world's most successful contemporary bands
The company my dad started way back in 1958 is… still manufacturing and innovating in the UK to his same exacting standards
Rotosound was formed in 1958 by James How as a UK-based, family-owned and operated company, and has become an icon of the British music industry and continues to manufacture high-quality range of strings in the UK.
Championed early on by music icons like Jimi Hendrix, John Entwistle and Geddy Lee, Rotosound strings are synonymous with the British Tone. Rotosound is the home of legendary products such as Swing Bass 66 strings, created in collaboration with Who bassist, Entwistle.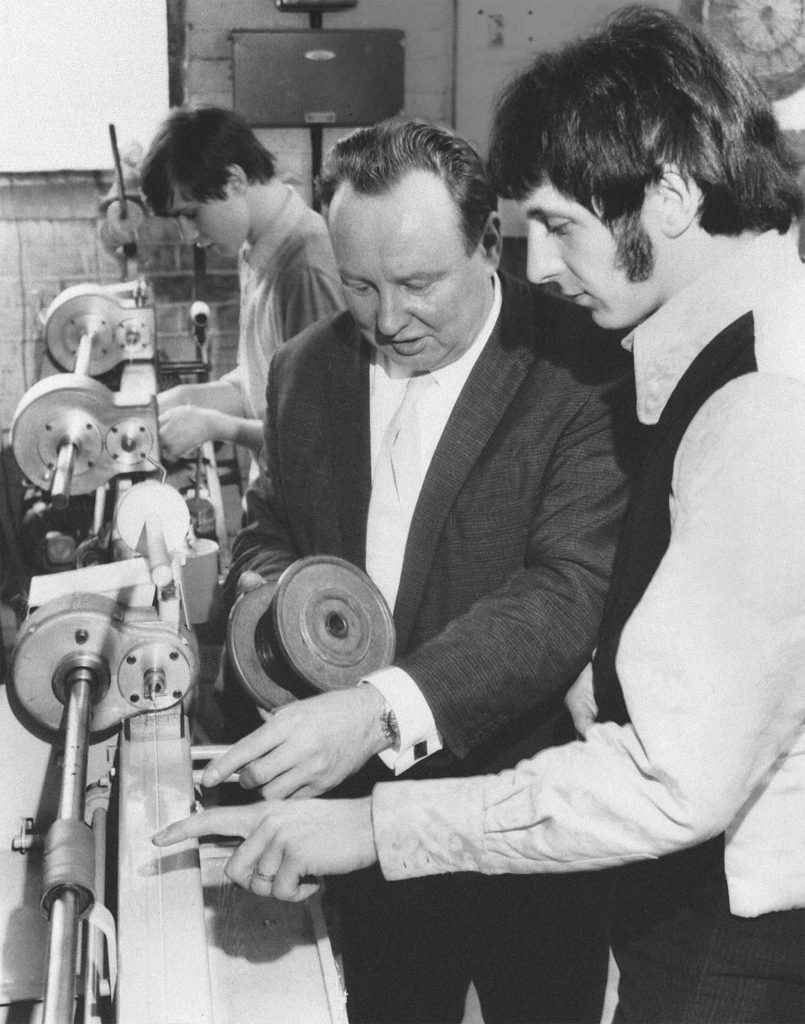 Now run by James' son Jason, we sell in more than eighty countries across the globe, and used by some of the best artists in the business including Duff McKagan (Guns n' Roses/Velvet Revolver), Billy Sheehan (Mr Big), Noel Redding (Jimi Hendrix), Guthrie Govan, Steve Harris (Iron Maiden) and Roger Waters (Pink Floyd). Rotosound is also the choice of strings for many of the world's most successful contemporary bands such as Oasis, Franz Ferdinand and Nothing But Thieves.
We're kicking off our 60th anniversary at NAMM this year by hosting appearances from bass legends and endorsees Billy Sheehan and Doug Wimbish at 1pm and 2pm respectively on Saturday January 27th of the show.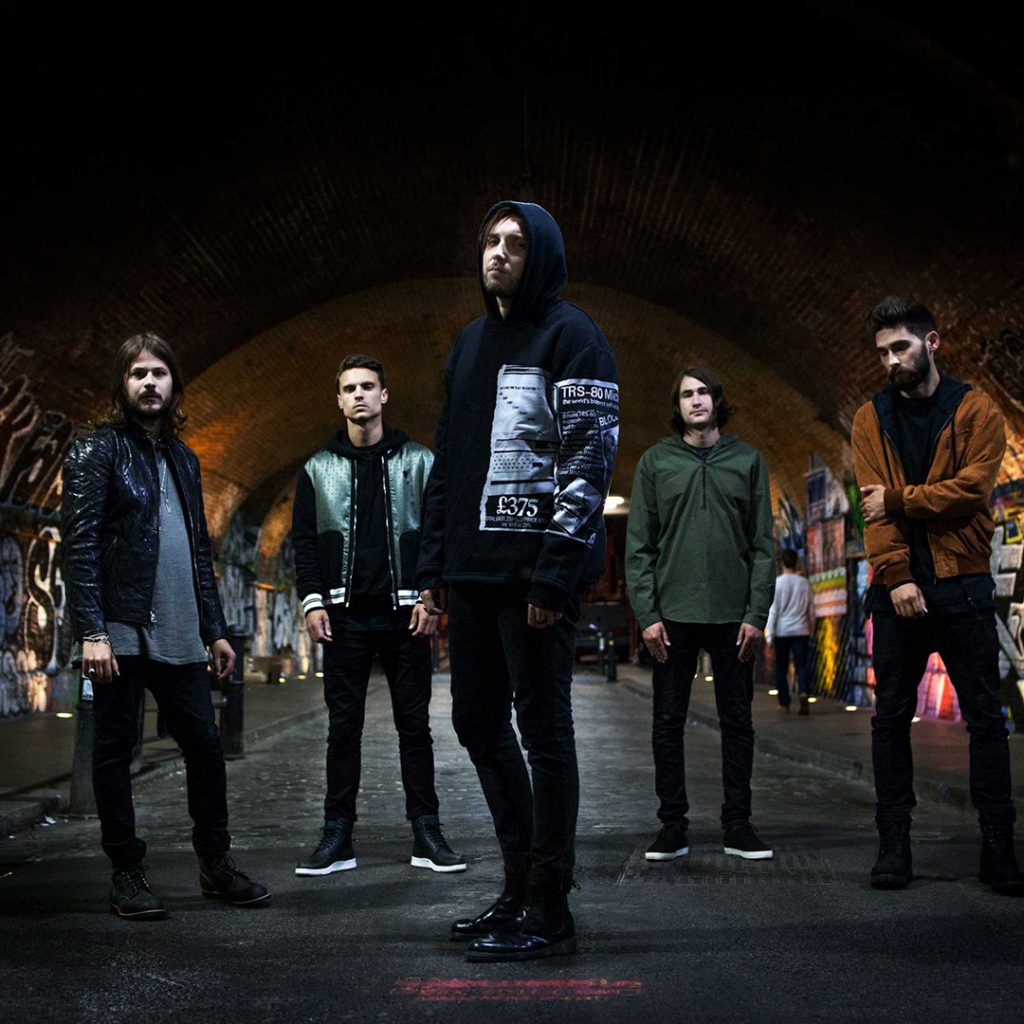 "I'm so proud that the company my dad started way back in 1958 is not only still recognised and loved by musicians all over the world, and still manufacturing and innovating in the UK to his same exacting standards, but is also entering an exciting new chapter which will see us grow the business in new directions, finding yet more ways to excite musicians everywhere," said Rotosound Chairman, Jason How.
The celebration of our 60th birthday comes at a significant point in iur history as in the past 12 months we have branched out into distribution, having taken on UK distribution for Dutch music giant, The Music Alliance (TMA), with access to their full range of instruments and accessories, totalling more than 17,000 products.
Central to the offering is the online Parts Doctor which is a dealer-friendly way to order multiple parts for electric, bass, acoustic and classical guitars. Simply click on the area of the guitar you want the part for and the site will generate a list of thousands of Boston brand guitar accessories to select from.
TMA boasts a central warehouse of 110,000 square feet situated in The Netherlands and reaches 4,500 stores. The range covers 29 exclusive brands with over 60 additional brand names available. New products are continually added to the line-up. This has made us incredibly popular with all you independent music shops who we have such good relationships with.
The new website enables UK customers to order online have access to prices, special offers and stock information. As well as all the TMA products, Rotosound strings and accessories are also online, making the website a 'one stop shop for dealers'
The range includes Richwood Guitars; Hayman drums and percussion; Mayson Guitars, Boston Guitar Parts, Orla Italian electronic keyboards, Wilkinson replacement parts and Salvador Cortez classical guitars among others…
We'll keep you posted with more news of our big birthday year as we have it!