Rotosound strings; they're always bright and they always give good characteristics when I put them on.
Customers[…] come back to me repeatedly to buy sets.
Repairers. Builders. Luthiers. These are the experts who players turn to for making their instruments play and sound their very best. Sometimes, they're called upon to perform miraculous repairs, and sometimes a bit of advice is all that's needed.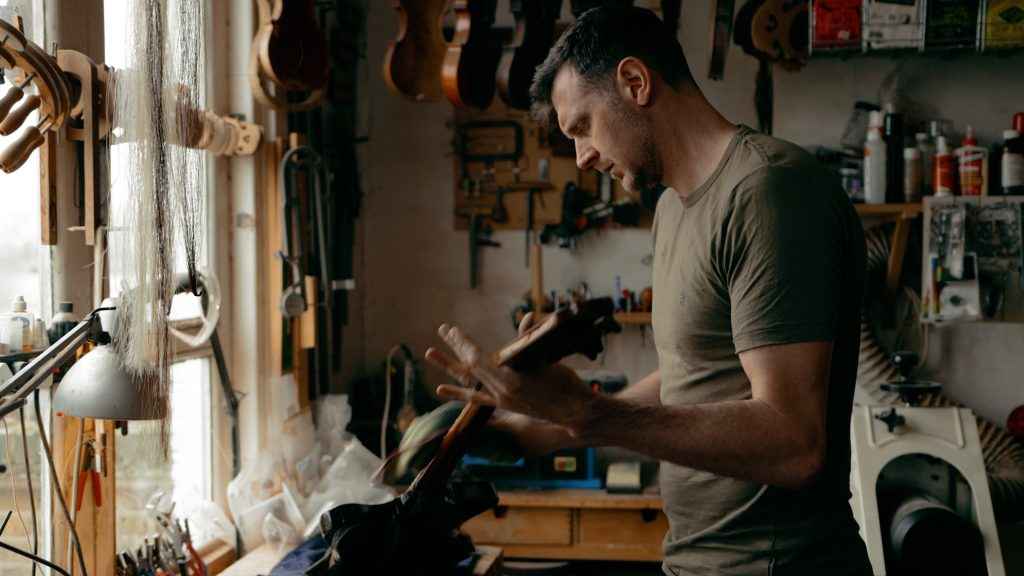 In our new video series, Builders Brew, we meet builders and repairers who choose Rotosound strings to make each instrument sound its very best. Every episode takes a behind-the-scenes look at the workshops and practices of luthiers; we explore why they do what they do; and we find out why Rotosound strings are the choice of expert instrument makers.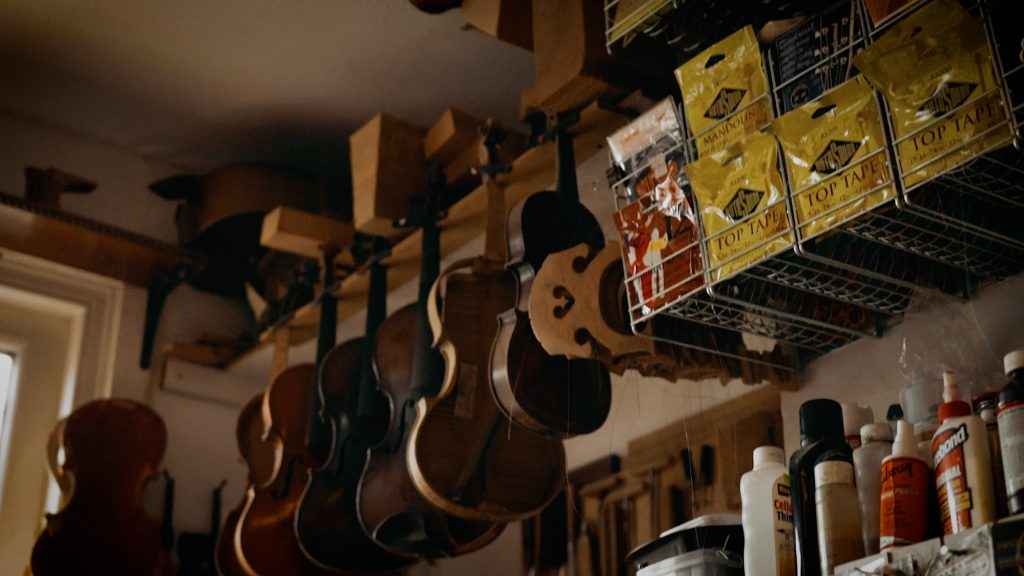 In this first episode, we meet South East London-based luthier, John Procter, who builds and repairs guitars and classical instruments in his Aladdin's cave of a workshop.
Watch the first episode of Builders Brew on our YouTube channel now: